Trebuchet Associates is a law firm which has developed strong specialized practices in different locations of the world. we are worldwide well-known for our leadership in real estate law, along with our competences in air transportation, trade and corporate law. Moreover, we currently set up and register on-shore and off-shore companies, draft and supervise all kinds of commodities and prime materials supplying and purchasing agreements, and perform due-diligences and legal compliance checks all round the world.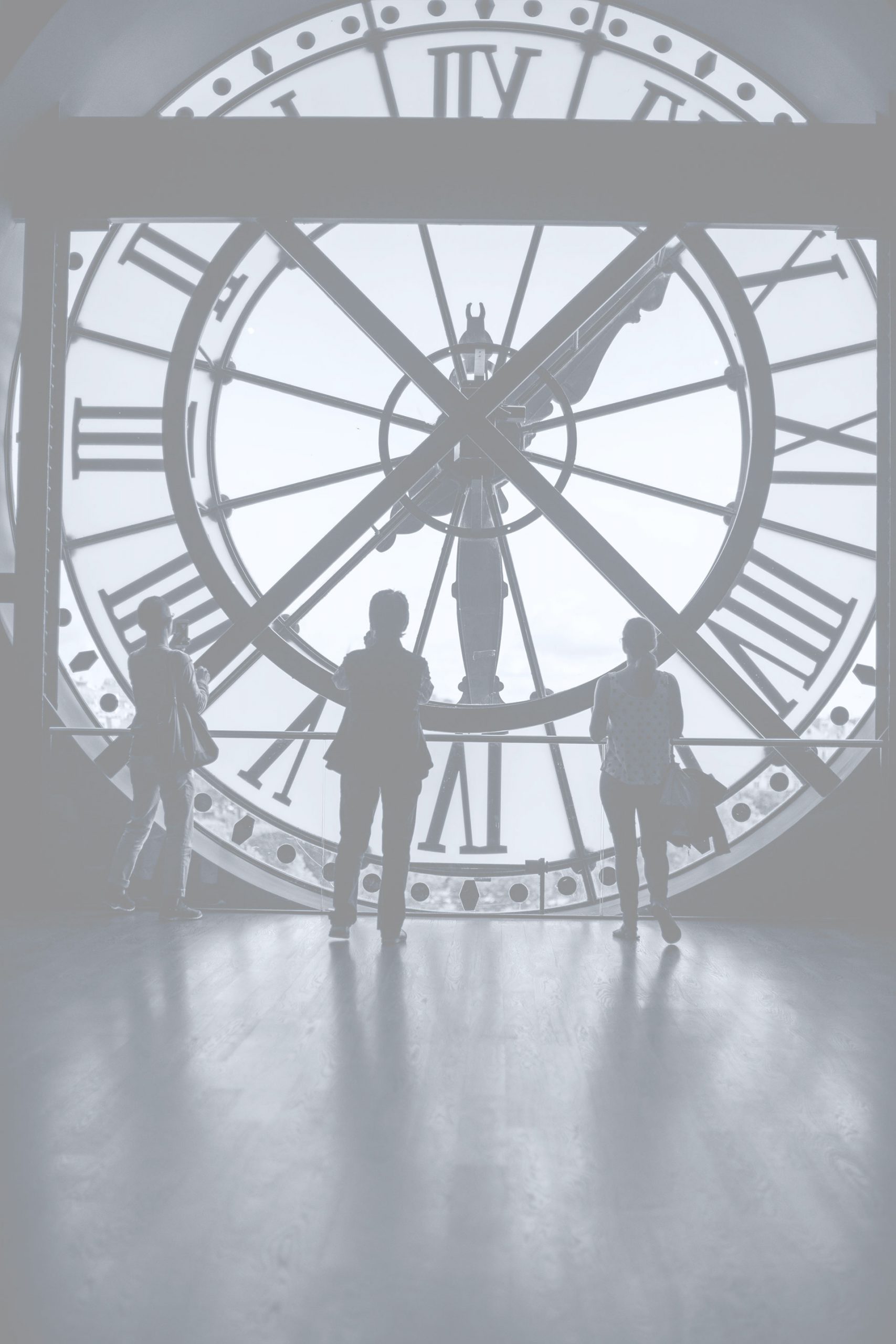 In 2009, Pierre-Jean Trebuchet started his professional career as a Lawyer, working for Engel&Völkers Spain in Barcelona, then for AACNI Abogados SLP and as Director of AACNI Middle East in Dubai. In the meantime, he has built up his own clients portfolio and has worked for several public and private entities in his specialties.
Now, Trebuchet takes an unconventional approach in his work. Nothing stands on his way: each case brought to him is examinated with a deep and sharp interest, from the smallest to the most complex one. He listens carefully his clients' concerns and provides a tailored solution to everyone of them. Being realistic and fair at any stage, Trebuchet knows how important is the confidence his clients invest in his services, and always charges reasonable fees for them. He knows how to build a fair human relationship with everyone of his clients, and leads every single negotiation, legal drafting, consultancy or contentious work with the same aim: bringing them a positive result and the inherent satisfaction.
Every single professional or private person assisted by Trebuchet & Associates may be sure that he is guided by a lucky star. Honesty, rigor and self-discipline are our motto all the way. We get directly involved into the dynamic of the businesses we set-up and follow, and we accompany our clients in-the-field every single time it is required, whatever the area of the world. From our Spanish and French offices, we help our clients and give advise to them all around the world, with a permanent and guaranteed mobility.
– Avocat au Barreau de Paris, CNBF 125002, Toque Palais 125002
– Abogado ICAB 36.440
– LL.M/MBA
– Master of Real Estate Law (University of Bordeaux, France)
– Master of Business & Corporate Law (University of Barcelona-ICAB, Barcelona, Spain)
– Certified (ICAB) Legal Compliance Check Officer
– Legal Consultant appointed in the United Arab Emirates, RAK Free Trade Zone, License n° 61004572
Trebuchet Lawyers is a Registered Trade Mark.